Art Basel is for Everybody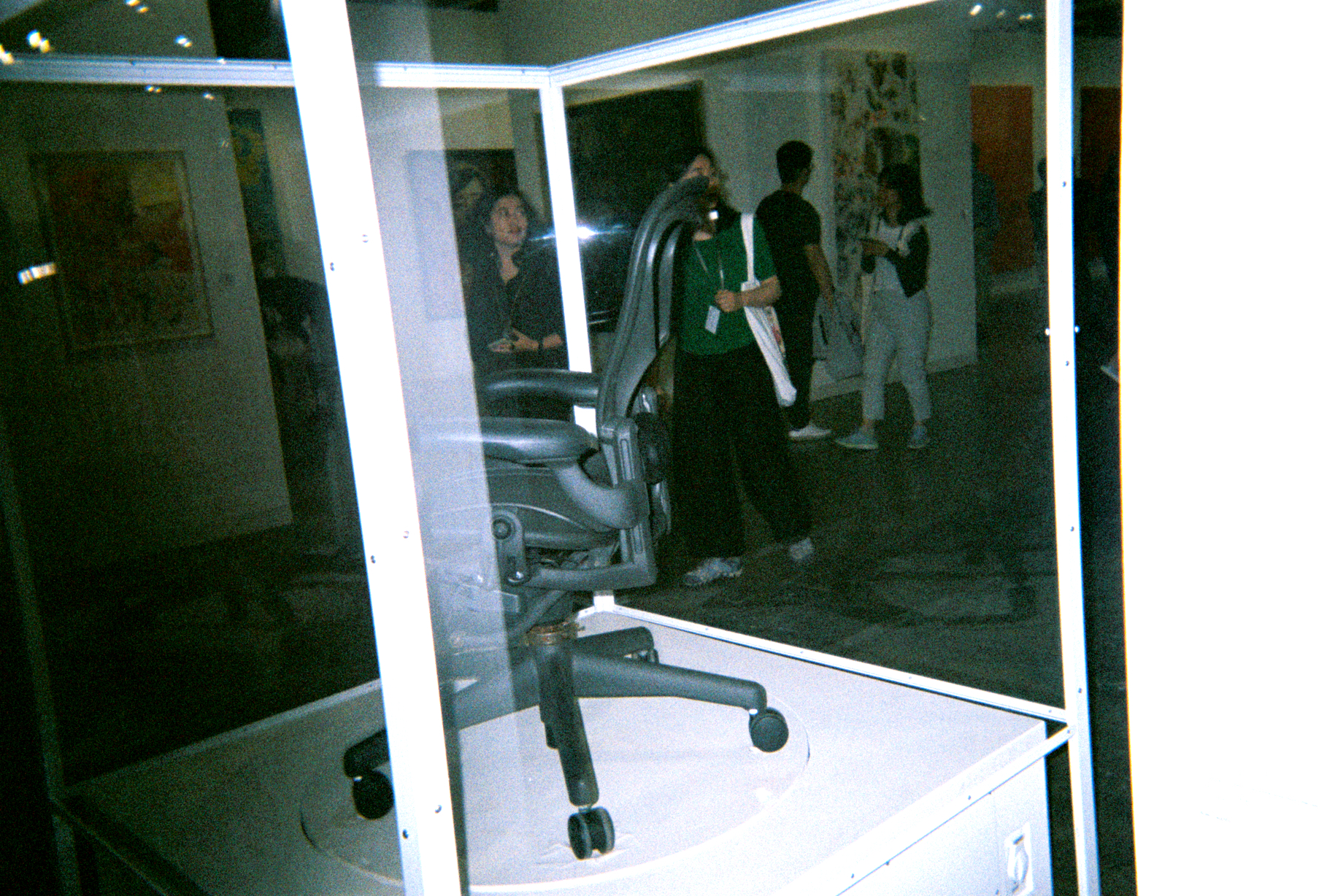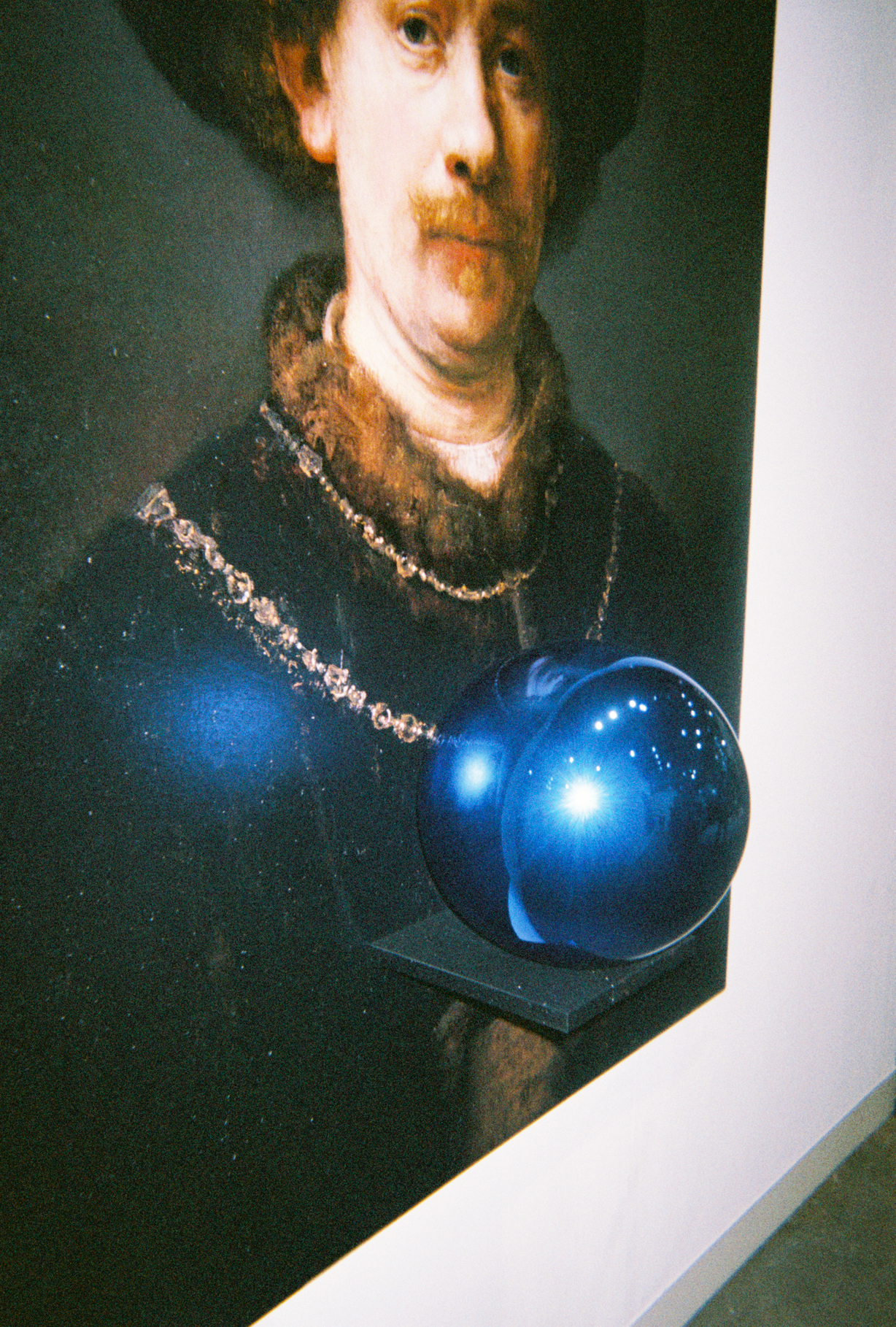 Unlike Miami's edition of Art Basel, one of the most culturally relevant art fairs, Art Basel Hong Kong isn't all about the parties. While it's in the central hub of Asia's art trade, I was surprised that its sixth edition wasn't focused on the art market either. For those foreign to the so-called art world, the relationship between art and its market has always been heavily contested. Unless you're involved in one of the fairs' many (and record-breaking) transactions, it's unlikely that you'd claim art fairs are actually about the art.
Art Basel Hong Kong's commercial success has exponentially grown, which is characteristic of most business in Asia today. The first VIP preview day made headlines after a de Kooning painting sold for $35 million, which also reaffirmed Hong Kong as an art powerhouse. With a more mature customer base (and gallerists who recognize this), the focus has shifted to increasing public engagement. New community outreach efforts from the fair's organizers attracted over 80,000 fair visitors and sold-out walk-in tickets everyday. It's also inspired Hong Kong Art Week, so there's other art fairs, private gallery openings, museums, and city-wide art initiatives to see in addition to the 248 exhibitors at the venue.
Artists and exhibitors alike explored how the public engages with a medium. When instructions are provided, the work is only active if the viewer takes on the challenge. Some instructions were explicit, like the instructional drawings and texts accompanying everyday objects and furniture in Erwin Wurm's One Minute Sculpture. Women set down their Gucci purses next to kids' backpacks before balancing a pair of Adidas sneakers for a minute. Striking a pose was a physical, humorous gateway to art that also redefined what a sculpture can be. The "spectacle" environment created at an art fair can cause people to think that their primary goal is to create content for Instagram. However, this piece's duration warranted documentation via iPhone photography.
Some booths simply exhibited art instead of trying to compete with the sales of bigger galleries. Chicago-based Kavi Gupta presented Glenn Kaino's The Siege Perilous, a motorized chair spinning so fast that it resembles a chalice. Viewers are familiar with the office chair, but foreign to the chalice and the power associated with this medieval Holy Grail. On Day 2, I was learned that this piece was $150,000, which was surprising as galleries cannot disclose the price once the piece has sold. The unexpected availability of The Siege Perilous indicated that it may have been eye-candy for all than a hard sell for the gallery.
Other initiatives for a more inclusive experience were led by the Guerrilla Girls, a feminist art activist group, by way of Asia Art Archive's booth. The 'conscience of the art world' led a panel discussion on gender politics, where they revealed that 76% of the total artists at last year's fair were male and 37% of galleries showed no women at all. Asia Art Archive's programming and President, Jane DeBevoise, who's a Cal alum, invited everyone to participate in this year's gender count or a Wikipedia Edit-a-thon on Women in Art.
Bright, colorful pieces by Anish Kapoor, Takashi Murakami (and Virgil Abloh), and Jeff Koons were some of most well-received at the fair. Virtual reality experiences, including one by Kapoor, were also popular. The prevalence of buzzy, spectacle-like artworks reminds me that the inclusivity of Art Basel cannot grow unless the commercial aspect does, too. I like the increasing accessibility of the works, but I dislike how their Instagram-worthy quality distracts from the message it contains. At least it's interesting to see how viewers take what they saw and decide what to do with it next, even when it just becomes another photo on our feeds.